Association of Investment Marketers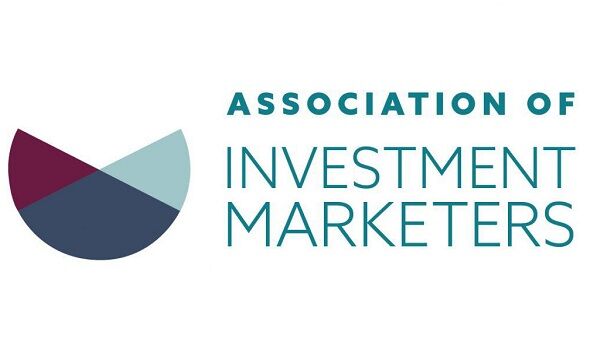 The Association of Investment Marketers is designed to provide a dedicated learning and networking environment for marketers within investment management. At White Marble we recognised that whilst there is a wealth of training and development available for marketers, very little is focused on marketing within investment management. Such is the complexity of our market, we developed The Association of Investment Marketers to provide dedicated learning through courses, networking and content to assist with the continued development of marketers within the Investment industry. All courses within The Association of Investment Marketers are endorsed by the Chartered Institute of Marketing (CIM) and deliver dedicated learning environments and a networking platform for marketers, at every stage of their career
In my opinion, if you have a marketer in your team at a junior or mid-level, who's bright and wants to learn – and equally you want to develop them – then the Academy is a no-brainer. The breadth, depth and quality of the programme is second to none and all of my team who have participated have demonstrably benefited.
The Induction was invaluable to me. The whole day was really interesting and engaging.
Thought leadership in today's marketing mix
Segmentation in your marketing strategy
High Performing Leadership Teams
LEADERSHIP
The Leadership programme is designed to build individual profile, skills and confidence in senior marketers aiming for the C-Suite, providing development across technical skills, soft skills and strategic perspectives in an exclusive group.
ACADEMY
A structured 5-day training course spread across six months, focused on developing the brightest marketing talent in investment management.
INDUCTION
Aimed at investment marketers new to the industry or in need of a refresher, the induction is a two-day programme that covers an introduction to investment management and the state of the industry, as well as an introduction to investment marketing.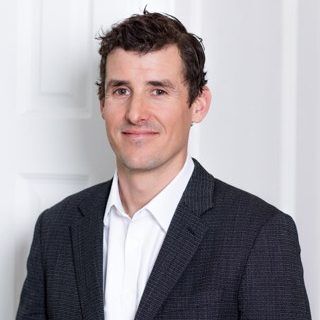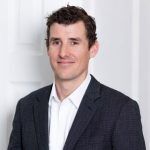 Benjie Elston
Product Director, White Marble Marketing
Benjie joined White Marble in January 2018 to lead the creation of a formal business development function, leveraging his wide network to help increase brand exposure and awareness across asset management.
Web: https://investmentmarketers.com/