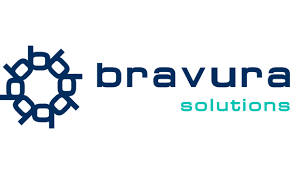 At Bravura, software is at the heart of everything we do. We develop innovative technology solutions that power the world's leading financial institutions.
We are driven by our corporate purpose – to make our customers successful. We do this by developing innovative cutting-edge software solutions that become the vital administration engine powering businesses across the wealth management and funds administration sectors.
Bravura rapidly built a holistic understanding of our needs, and from the moment we chose Sonata to our launch date, implementation took only four months – this type of efficiency is rare. Within a four week period of going-live, we had written our first million dollars in premiums."
Our decision to embrace Sonata as the core technology of the Nucleus wrap was an important and pioneering move. Being the first UK platform to be operating on next generation technology means we now have the development approach, the responsiveness, the resilience and the scalability we need to confidently accelerate our growth.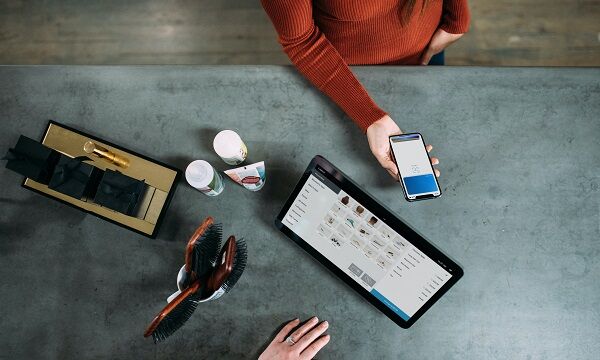 Artificial Intelligence and Machine Learning in Financial Services
We often hear that the opportunities for financial services companies from artificial intelligence (AI) and machine learning (ML) are boundless. It will reduce cost, improve the product and drive customer engagement. But few practical examples are offered.
Over the last year Bravura has been exploring new ways of developing and analysing the latest in technology through an Innovation Lab – a space dedicated to finding exciting answers to new challenges. Bravura firmly believe that increasing our collective ability to innovate as an industry, is critical to ensuring success and delivering best-of-breed services to customers.
Our vision for our own products and services is to create and deliver modern, open, agile business solutions that provide an enduring competitive advantage to clients by combining compelling functionality with modern technology.
With this vision in mind, we brought together a group of industry experts from platforms, asset management and financial advice, to explore specific opportunities and challenges for artificial intelligence and machine learning to help guide the thinking of our Innovation Lab. In this paper we share some of the highlights from the discussion and our thoughts on the opportunities for our customers from AI.
At Bravura, we have established a data science practice that can help firms implement machine learning. We believe that machine learning can be used by firms large and small in many areas, from remodelling operations through to revamping the customer experience.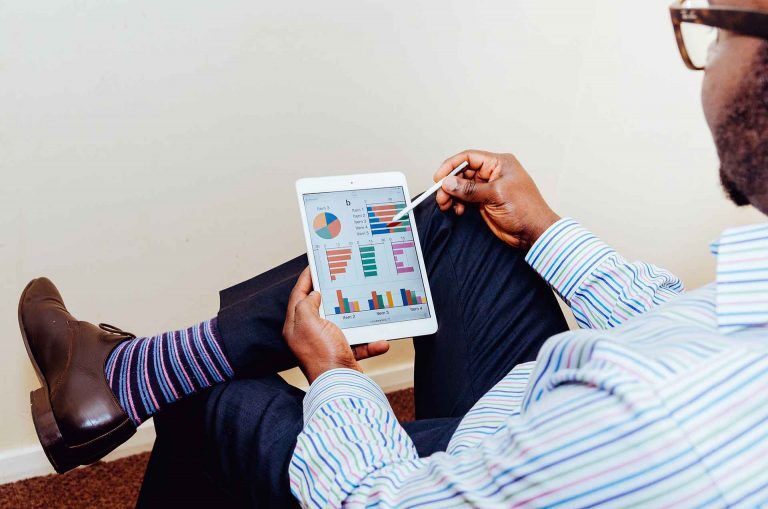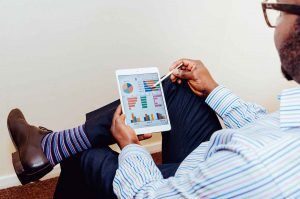 Technology's Key Role in the Wealth Industry
Seasoned investors and wealth managers know that market volatility, economic ups and downs and external shocks are to be expected on the road to achieving long-term investment goals. But then came the once-in-a-century COVID-19 pandemic.
Fortunately, the wealth industry appears to be keeping its head.
Although the pandemic presents wealth managers with immediate challenges, the industry was already in a state of transition. Competing in the digital economy has meant that service providers have had to review how they engage with their customers and that has included the wealth management industry.
As the digital marketplace continues to mature, there is a growing expectation among investors and fund members that they should be able to receive the same level of personalised customer experiences as provided by banks, retailers and utilities.
COVID-19 has accelerated "customer-first" trends already under way which experts agree is what is needed to shepherd nervous investors and fund members through to the other side of the pandemic.
"Investors are naturally anxious in volatile markets and firms can stand out with a positive customer experience during periods of uncertainty," says professional services firm PwC in a recent report.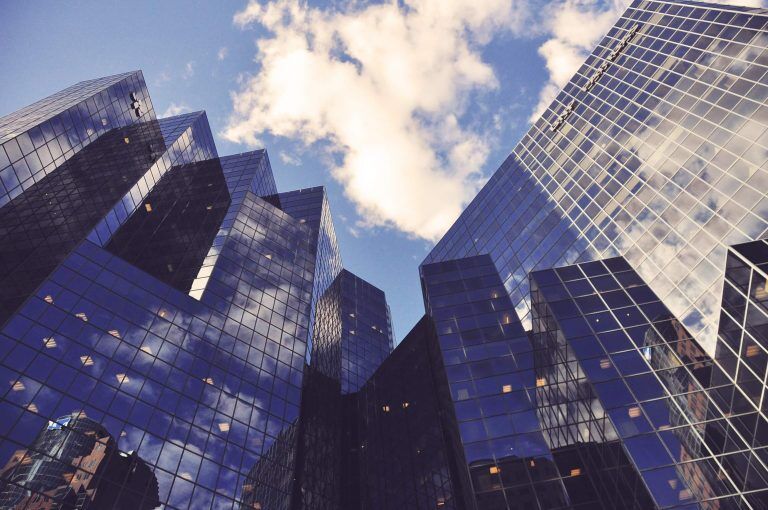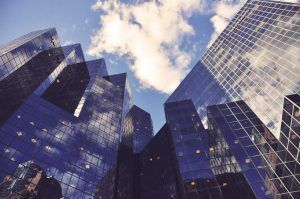 Improving Advice through AI
Artificial intelligence (AI) is a term used liberally and to mean different things. When we talk about AI, we are usually describing computers taking on tasks that would typically have been undertaken by humans.
At Bravura, we see AI as a broad approach to tackling different challenges rather than a specific type of technology. A lot of hype surrounds AI because innovative approaches are emerging all the time, but most of the technology that is categorised as AI, is machine learning (ML), a branch of AI.
These technologies are able to accurately and effectively complete tasks that, in the past, would have taken humans much longer. JP Morgan's [AI technology] for example can review approximately 12,000 documents in a matter of seconds…a human would spend 360,000 hours on the same documents.[1]
The potential for the broad church of artificial intelligence applications is vast and there are certainly opportunities across financial services, with particular benefits for financial advice:
ML can be used effectively to take on laborious and often repetitive work that requires a high degree of precision and accuracy. This will free up human capital from monotonous and repetitive tasks , allowing them to add value by focusing exclusively on the needs of the client. When it comes to financial planning, for many people, having an adviser who can exercise human emotion is crucial as our own emotional decisions – often impulses – can have a huge impact on our finances.
Enhance customer service
User-friendly websites provide 24/7 online access for members, investors and advisers, significantly enhancing customer service capabilities and strengthening engagement.
Increase operational efficiency
Increased customer self-service functionality with real-time, straight-through processing delivers operational efficiencies and improved business productivity.
Easy integration with customer data
Seamless integration with all your data sources allows your customers to access their information anytime and transact securely and seamlessly from any device in real time.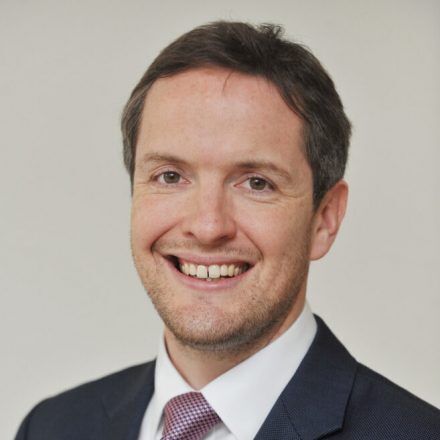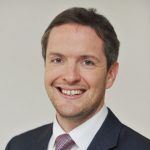 Freddie FIndlater
Marketing Manager, EMEA
Based in Bravura's London office, Freddie has 10 years of experience working with, platform providers, asset managers and technology firms in a consulting, sales and marketing capacity. Freddie works within the Bravura Sales and Marketing team for EMEA.
https://www.bravurasolutions.com/