Marketing is facing disruption and change on a scale not seen before. How do you win the hearts and minds of your customers and your organisation at a time of rapid digital transformation? Simple held a panel event on this topic recently and invited speakers to address the technological, operational and media impact of marketing disruption.
Ray Fleming, industry leader at Microsoft Australia, spoke about the need to better manage the transition to new technologies such as artificial intelligence in marketing and warned marketers not to leave it to the data scientists.
Norma Abeyasekera, co-founder and principle at Abey & Abey Consulting, talked about the key foundational layers needed to manage operational change effectively in marketing.
And Corinna Maloney, associate director, digital communications at RMIT, shared some practical tips for managing a brand with 10,000 stakeholders and close to 100,000 customers — on the front line of the impact of disruption on media consumption habits.
Our speakers then joined us for a Q&A. Please take a look!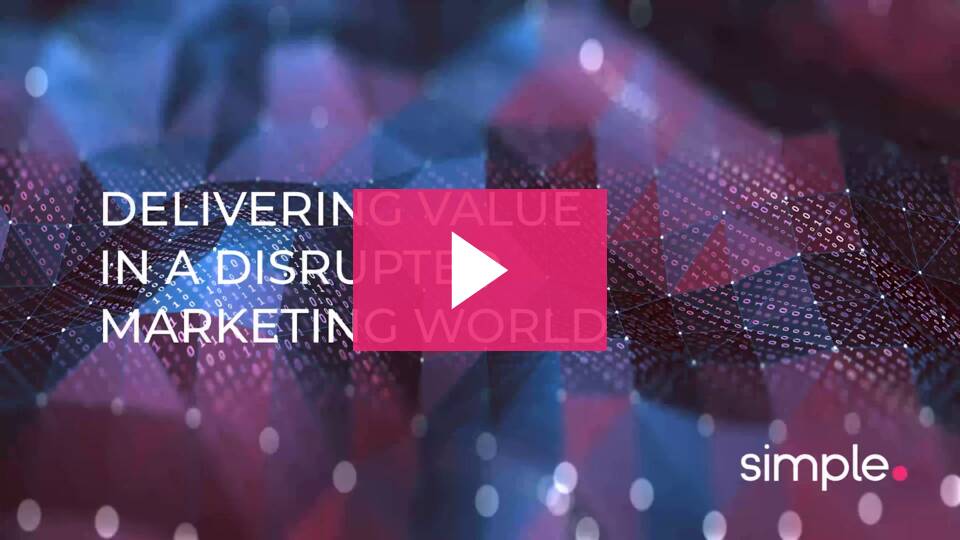 Simple | Delivering Value in a Disrupted Marketing World [Video]