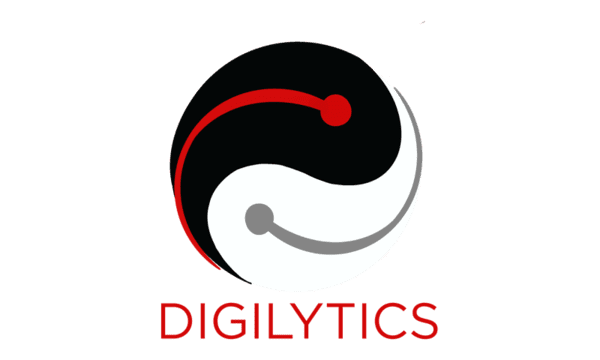 RevEl for financial services is first of its kind, easy to use AI product for revenue growth, built on the most advanced AI technology, making the lending experience seamless.
RevEl reduces time to offer for mortgage lenders. The product can be launched from an existing loan origination system, with bulk document upload and document classification into the configured file structure. This reduces nonvalue adding manual tasks, augments decision making by providing granular visibility.
It has the capability to extract data from the document and map it onto relevant fields of Loan Origination System, perform data validation and annotation check on the documents.
RevEl for financial services improves the broker/customer experience, accuracy, increases colleague's productivity, reduces cancellations and increases repeats.
With Document comparison view, case risk score with the label of standard/accelerated case and document pending alerts,
RevEl for financial services helps you predict service level agreement breaches. With Quicker cycle to true value realisation.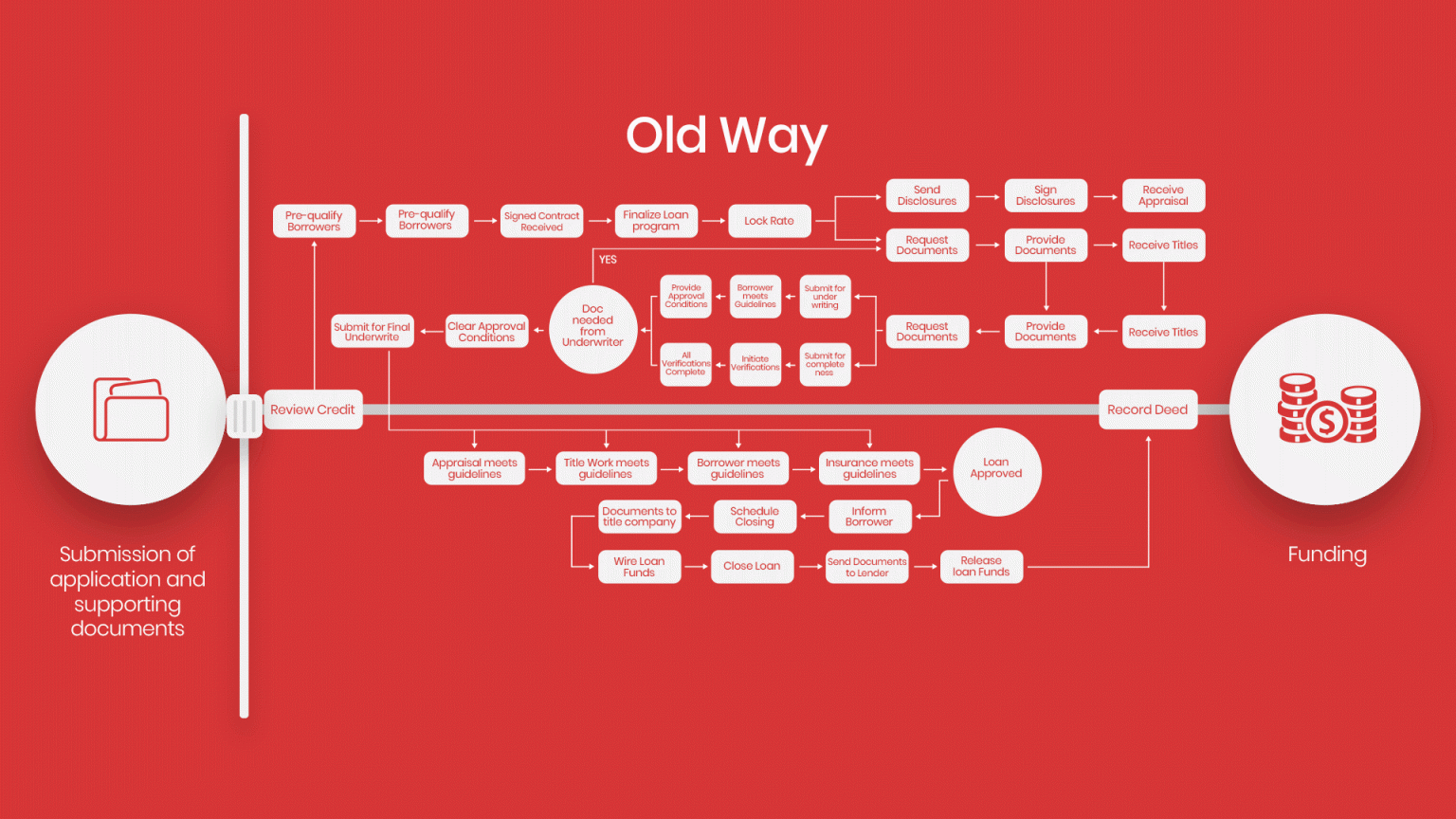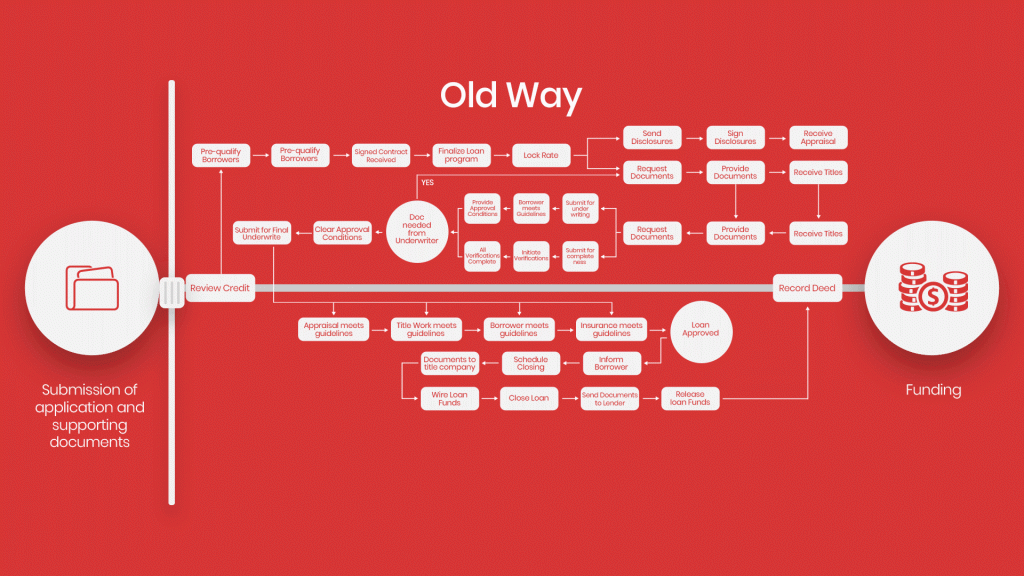 We are pleased, that with Digilytics™ RevEl, Together has broken new ground in its use of the latest technology. We have developed a great partnership to improve the origination process efficiency for our products with the objective of increasing the overall throughput and reducing our Time to Fund. This includes an AI-enabled Document Processing Electronic File which our Underwriters can use easily. The solution developed by them has the potential to improve the customer, and colleague experience in addition to improving internal efficiency. We look forward to a long and successful partnership with this innovative AI and analytics company.
The solution developed by Digilytics will improve the customer, broker and colleague experience in addition to improving efficiency and productivity. We hope to continue our collaboration with Digilytics and look forward to leveraging the Digilytics™ technology in a number of areas across the business.
Through the Looking Glass : Post COVID Macroeconomic Trends in Lending
Technology in the Time of Crisis
Recovery Strategies for Mortgage Lenders
Reduces non-value-added tasks
Underwriters can save time on repeated, redundant and mundane manual tasks like printing, physical transfer of files, piling up of files/cases with AI enabled data capture and entry into origination system.
Automatic validation and Day 1 underwriter requirements at time of submission, electronic annotation of case documents, simultaneous and parallel processing of case file with full versioning and audit trail enable a seamless lending experience.
Augments decision making
With classification of cases into Standard and Accelerated, underwriters can speed up their lending process.
Algorithmic assignment of cases to underwriters to maximise SLA adherence with conversational support for case specific queries enable a fast-seamless experience.
Automated decisioning support for Accelerated cases and search on underwriter notes reduces the time and fosters quick decision making.
Creates granular visibility of time to offer
Achieve granular visibility of case status and bottlenecks with a near real-time visibility of status to customer / intermediary.
Real-time SLA monitoring, predictive alerts on SLA breaches document expiry and load balancing capability based on underwriter workload.
Easy to use, can be plugged on to any loan origination system
Integrates with the transaction systems, and can be easily used by underwriters with minimal training.

Arindom Basu
Cheif Executive Officer
Digilytics enables intelligence in organisations and fosters growth. Leveraging its SaaS AI-platform, Digilytics delivers revenue elevation business solutions, to the Financial Services and Consumer Industries sectors. Digilytics solutions are easy to use by business users and enable organisations to move up the AI curve faster and become insights driven.
https://www.digilytics.ai/