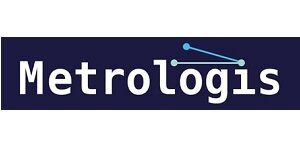 Metrologis is a ground-breaking benchmarking tool, providing digital ranking and insights for investment managers, alongside access to peer group analytics across your digital footprint and market intelligence. Measuring marketing is hard. Knowing how you are performing against your peer group and where the opportunities lie to improve, can only be achieved by joining and sharing data. Metrologis enables marketers to benchmark the effectiveness of their digital marketing against key competitor and industry averages. Marketers often resort to using their company's own past performance, or retrospective and generic sector benchmarks, when assessing their marketing performance. Metrologis creates an opportunity for marketers to review their current digital marketing performance and directly compare it to the performance of their industry peers.
Metrologis provides invaluable data that informs our planning and enables us to execute and optimise our marketing campaigns more effectively.
By seeing real data from each company, not just averages, we can better understand not just the range of each data category, but also the potential.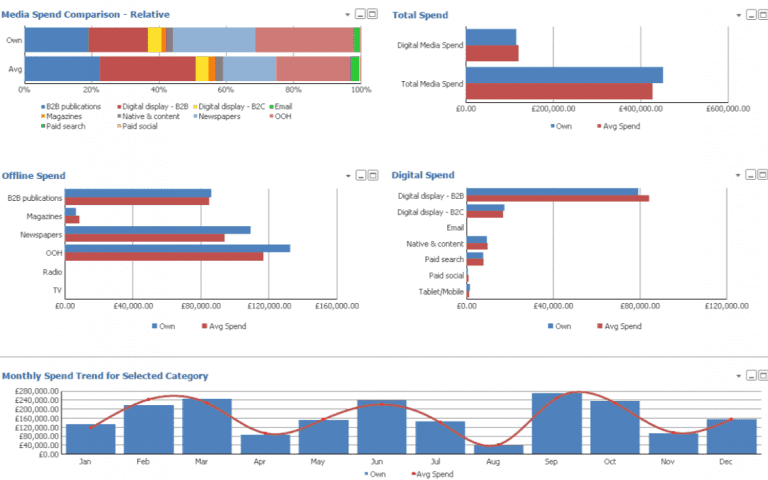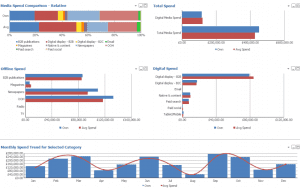 Online Platform
Our online platform provides real-time access to all data sources and includes data visualisation capabilities and flexible user options to enable analysis and interrogation of data sets.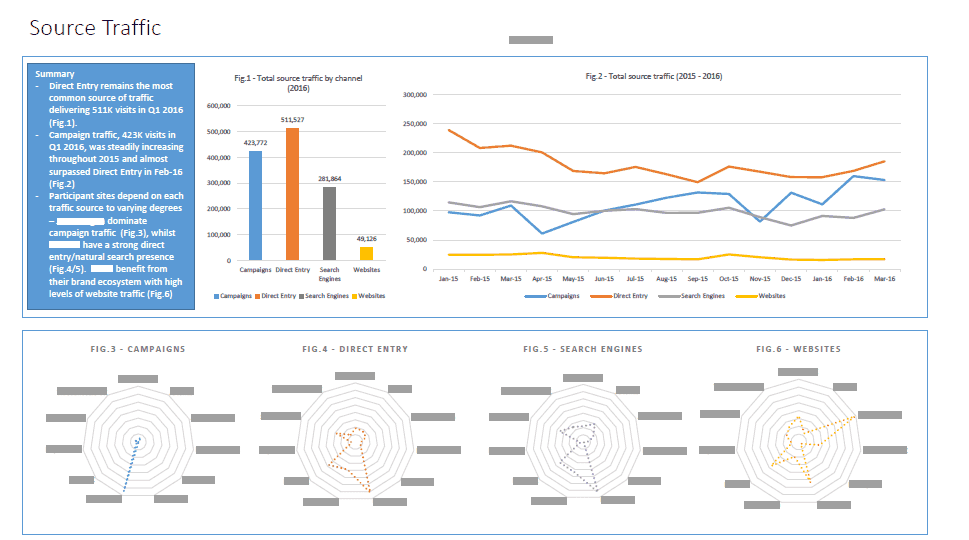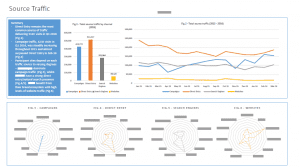 QUARTERLY ANALYTICS REPORT
Operating at a higher level, our quarterly reports compliment the on-line platform, identifying trends within the peer group and across a comprehensive list of metrics.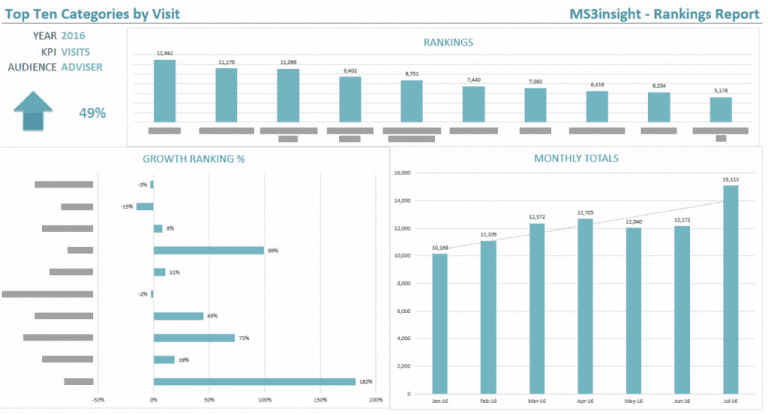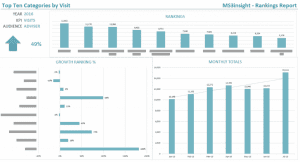 MONTHLY RANKING REPORT
Tailored to the interests of each client, our ranking report concentrates on specific audience profiles and performance metrics, year on year and year to date.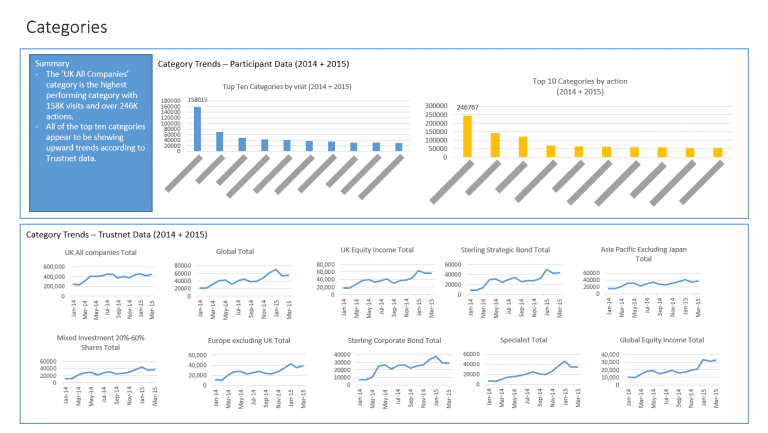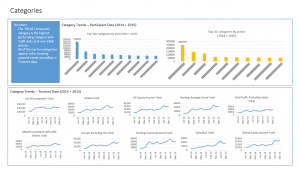 Peer group benchmarking
Peer group benchmarking and trend analysis
Benchmarking digital performance enables asset managers to recognise what they're doing well and where there's room for improvement.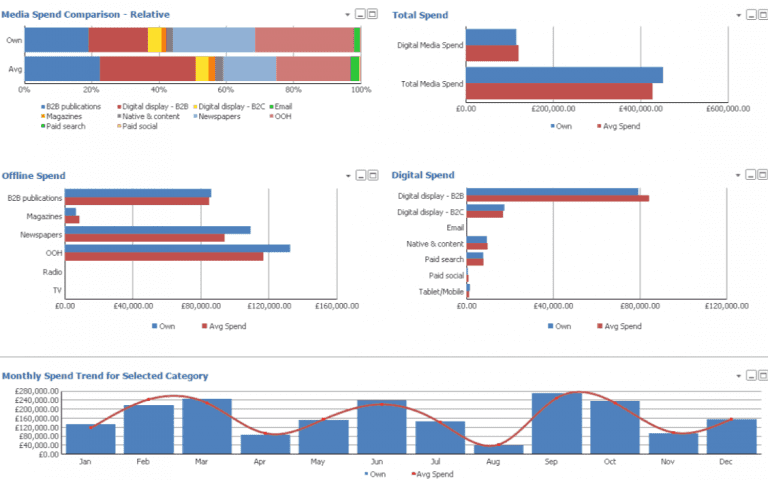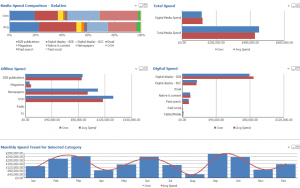 Campaign planning & media strategy
Clients are able to measure the impact of their digital marketing communications against their overall marketing activities. Expenditure analysis—both digital and non-digital—provides insight across all media channels from display to magazines, mobile to out of home.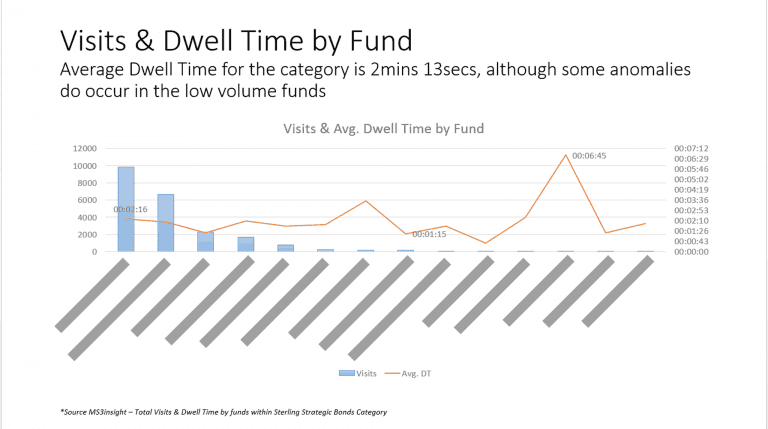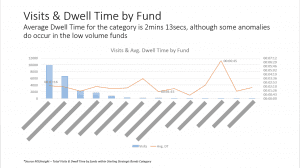 Website design and usability assessment
Supports clients in the creation, development and maintenance of website structure, functionality & content. Trend analysis enables clients to appreciate the changing habits of device usage and how it influences user engagement.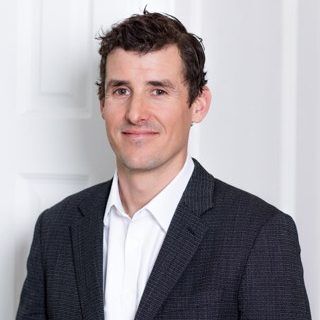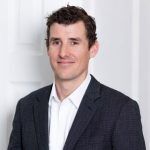 Benjie Elston
Product Director, White Marble Marketing
Benjie joined White Marble in January 2018 to lead the creation of a formal business development function, leveraging his wide network to help increase brand exposure and awareness across asset management.
White Marble Marketing
WeWork
No.1 Poultry
London
EC2R 8EJ