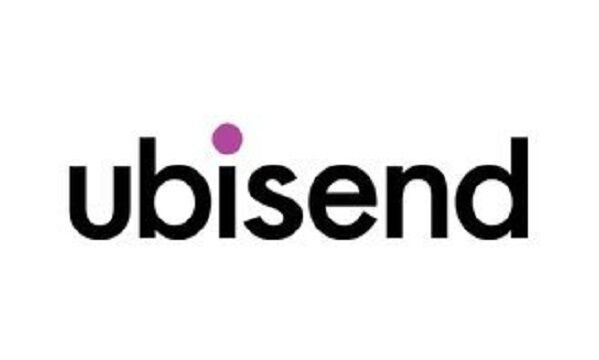 The platform to build, launch and monitor chatbots and automation across your entire business. ubisend is the framework for conversational excellence in your company.
ubisend shares the best features of any chatbot platform; conversation builders, extendable NLP, RPA, and integration of any APIs.
It also enables companies to manage the compliance and governance of business units developing and deploying hundreds of use cases, proof of concepts, and high-volume solutions.
Book a tour of the ubisend platform
Skyrocket your conversions
Opportunities are everywhere, across your website and digital channels. Capitalising on all opportunities at scale is hard. Sales chatbots help move people down the funnel. All day, every day.
Add a self-serve sales process
Cross-sell, upsell, and increase revenue without lifting a finger. Chatbots take customers through conversations that convert, automating some, or all, of the sales processes.
Create a personalised buying experience
Customers are won by anticipating needs and promoting the right product at the right time. Chatbots help by creating a personalised buying experience, backed by data and artificial intelligence.
ubisend's chatbot technology has done wonders to our bottom line. Our sales chatbot is not just another sales tool. It has a real presence, an in-depth knowledge of our complex sales process, and a positive impact on our customers.